earn
Maximise Your Cashback with Prograd
💰 Get ready to supercharge your savings! Prograd is here to step up your cashback game. We compare different cashback apps and sites, ensuring that you get the best bang for your buck. But that's not all - we go the extra mile to explain how it all works, so you can make informed decisions. Plus, when you join us, you might even receive a joining bonus to kickstart your cashback journey! 🎉
Get started - it's free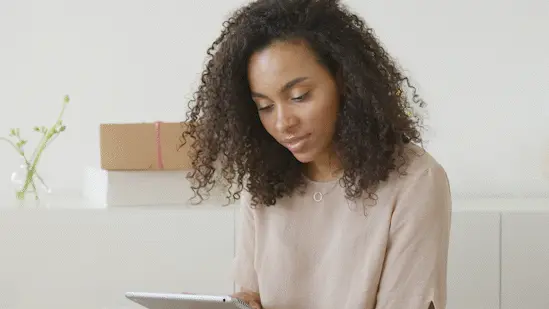 Why Prograd Cashback is a Game-Changer for Pros
At Prograd, we're all about helping you get the most out of your money. That's why we connect you with the best cashback apps and sites out there. We don't directly deal with the money ourselves, but we serve as your trusted guide, matching you with the perfect opportunity based on your unique needs and spending habits. Consider us your cashback matchmakers!
Our entire focus is on making sure you get the most money you can possibly make based on what you are usually buying, so that you can actually save money rather than spending more money just to save a little.
Different apps will have different agreements with different brands - which means that they may pay you more or less, quicker or slower than others depending on what you are looking to buy. We do all the research for you to try and find you the best cashback match, based on what would really help you!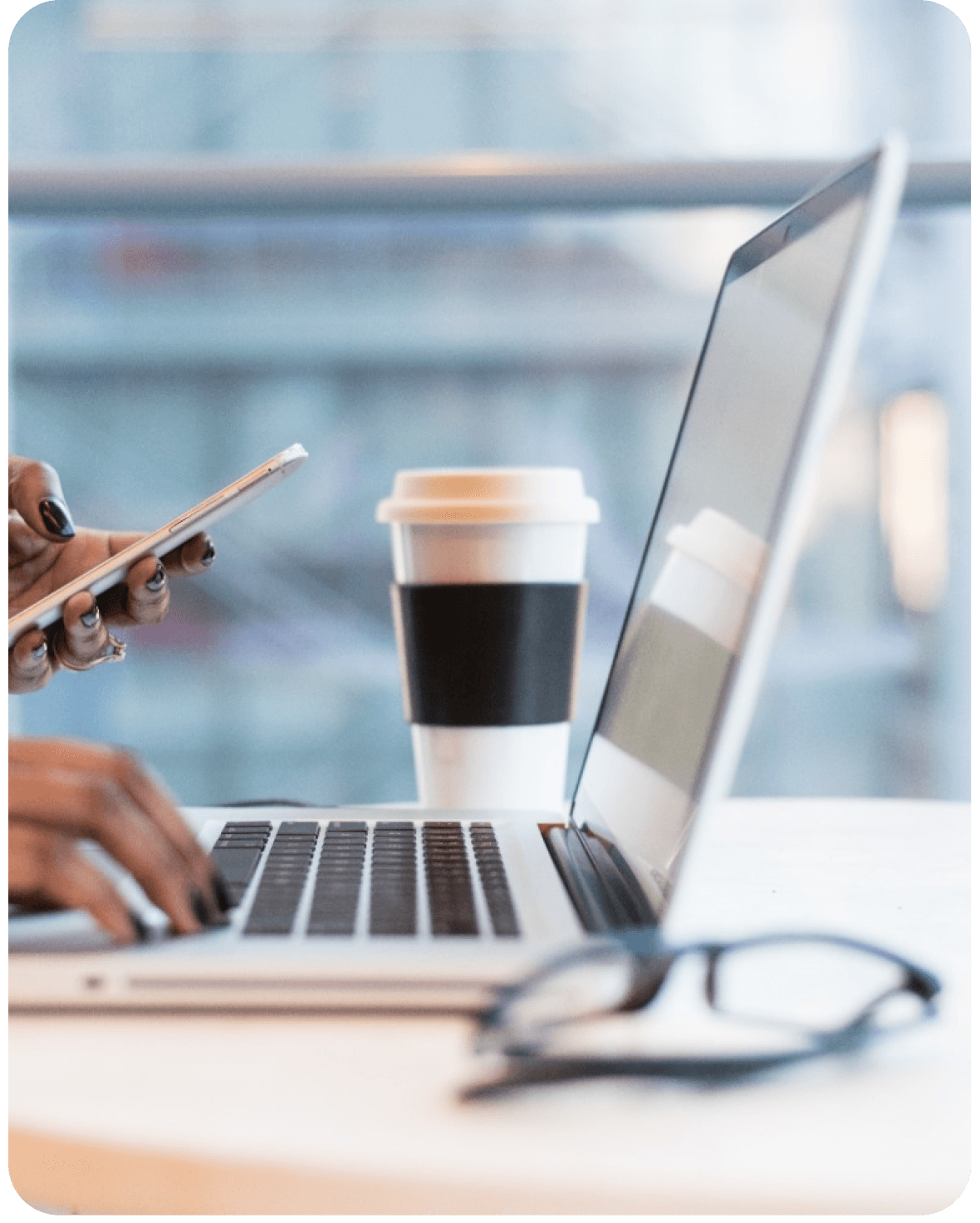 Unleash the Power of Cashback
Wondering how cashback actually works? We've got you covered. It's like getting a little reward for every purchase you make. When you shop through a specific app or site, you earn a percentage of your spending back as cash or rewards.
But why do brands actually give cash back? Well, it's all about keeping you hooked. It's their way of saying "cheers for choosing us, come back soon, yeah?" They're hoping that bit of cash will have you coming back for more. Smart play, really. It's not free money, it's marketing genius!
Keep that in mind next time you're out shopping, Pro. You should play the game - don't let them play you. With Prograd, we make sure you're connected with the right opportunities to maximise your earnings - It's like putting money back in your pocket with every swipe, click, or tap.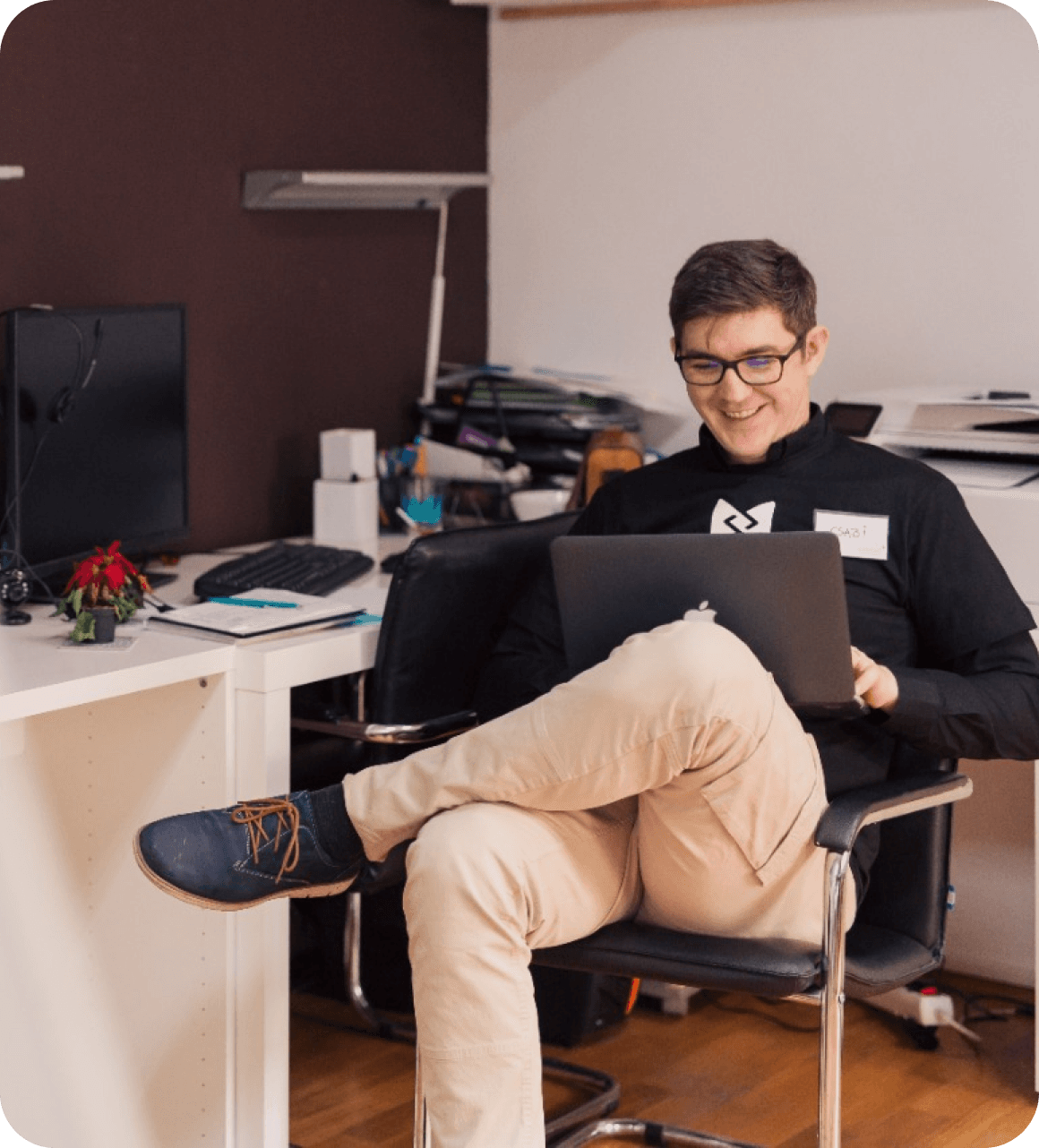 Discover Immediate Cashback and the Best Rates
Prograd goes the extra mile to ensure you find the best rates in town. We partner with leading brands, apps and platforms that offer immediate cashback, meaning the money hits your bank account right away! Say goodbye to waiting for weeks to see your rewards roll in.
You can also officially say goodbye to infinitely long lists of brands that you didn't even know existed. With Prograd, you can enjoy instant gratification and watch the cash flow back into your account in real time. Usually partners that pay you instantly will give you a slightly smaller cashback - so it is up to you and your preferences.
Do you prefer quick cashouts or larger cashouts over time? Depending on your choice, prograd will suggest the right reward partner for you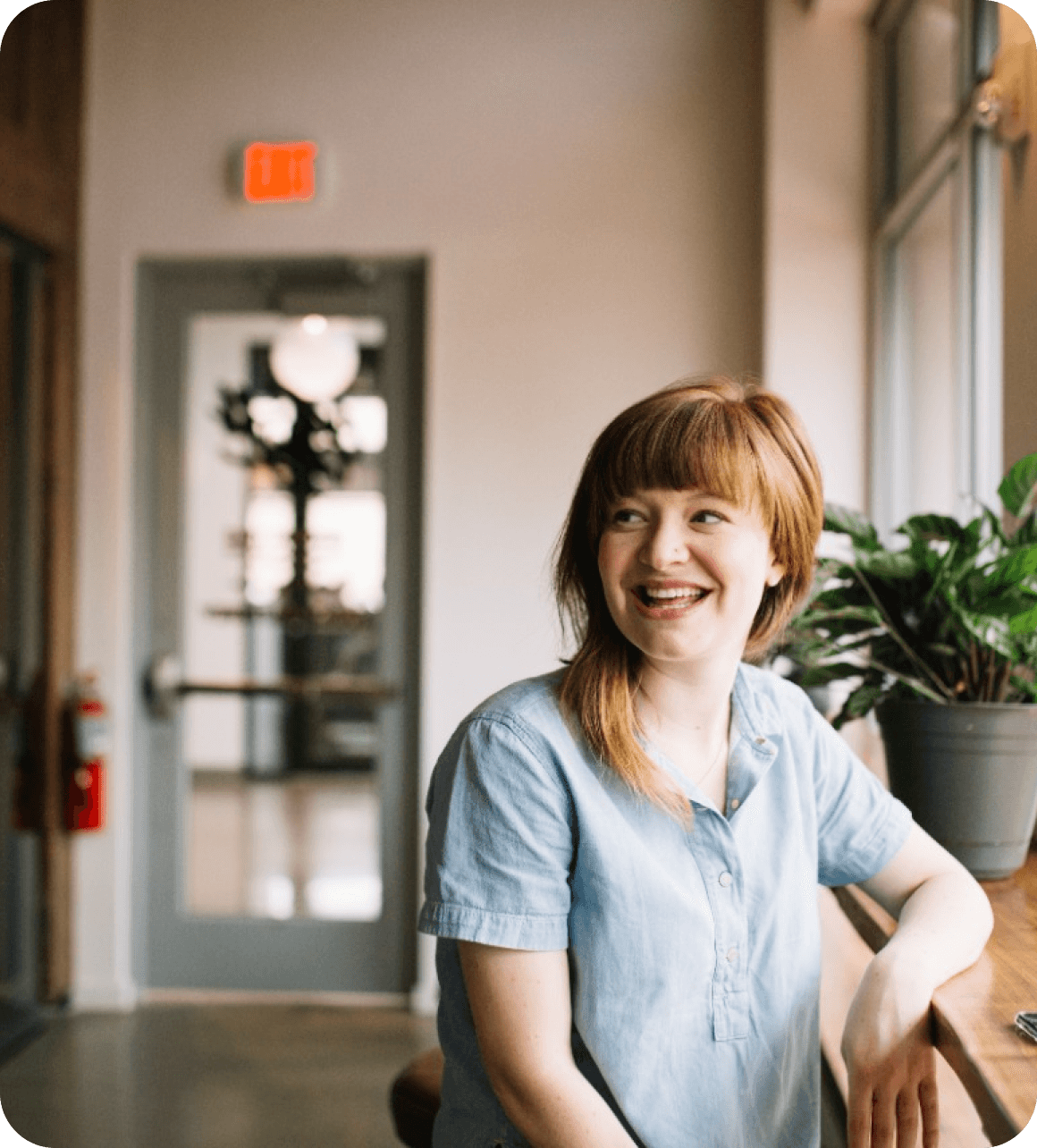 Tailored Cashback for Every Pro
We understand that your spending habits are unique. That's why Prograd takes into account your preferences and shopping patterns to find the perfect cashback opportunities for you.
Whether you're a fashionista, a tech guru, or a foodie, we've got exclusive partnerships that offer tailored rewards just for you. It's time to indulge in your passions and earn while you shop.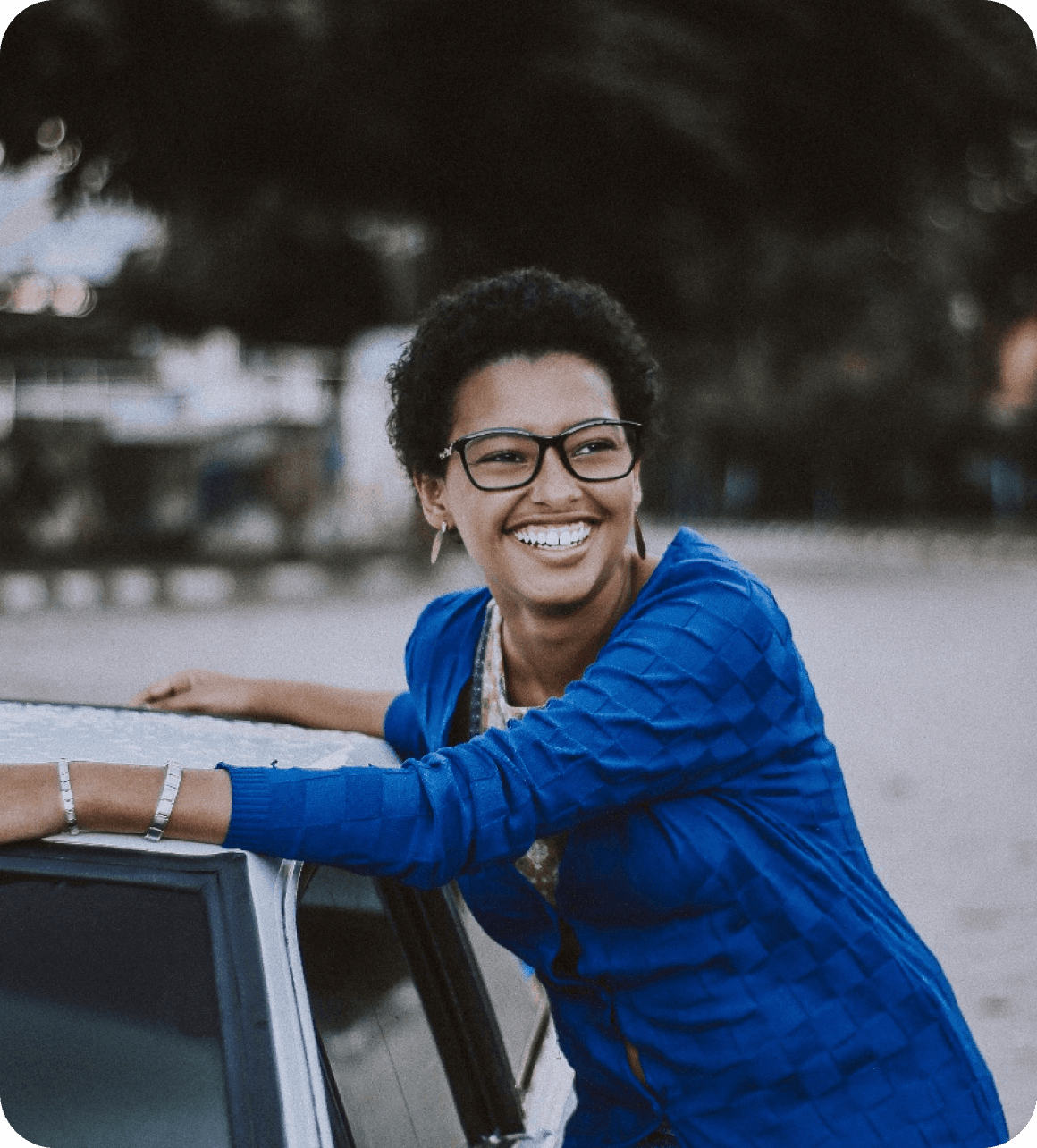 Join Prograd and Start Earning Cashback Today
Ready to unlock a world of cashback opportunities? Join Prograd and discover the path to maximising your savings. We're here to connect you with the apps and sites that offer the best rates, exclusive offers, and even joining bonuses to sweeten the deal. It's time to make every purchase count and watch your cash grow.