discounts
Unlock Amazing Discounts Every week with Prograd
🔥 Get ready to level up your savings game! Prograd brings you another key to success when it comes to saving and building wealth - unbeatable discounts, fresh off the press, delivered straight to your fingertips. We've got your back when it comes to combating the cost of living crisis, with discounts from both big retail brands and beloved local shops. 💰
Get started - it's free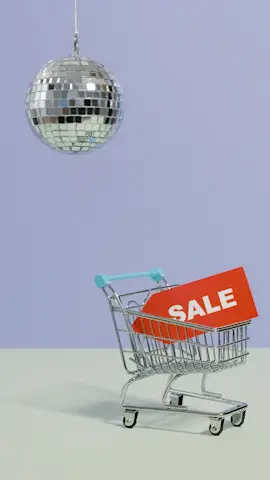 Why Prograd Discounts are a Game-Changer
We know how important it is to stretch your hard-earned cash. That's why we've worked hard since we were a little start-up to collab to bring you exclusive discounts that fit your lifestyle.
We have an extensive network of brands you love, ranging from household names to hidden gems. But here's the kicker: our deals aren't just for students. They're for everyone! We believe everyone deserves to live an affordable and fulfilling life.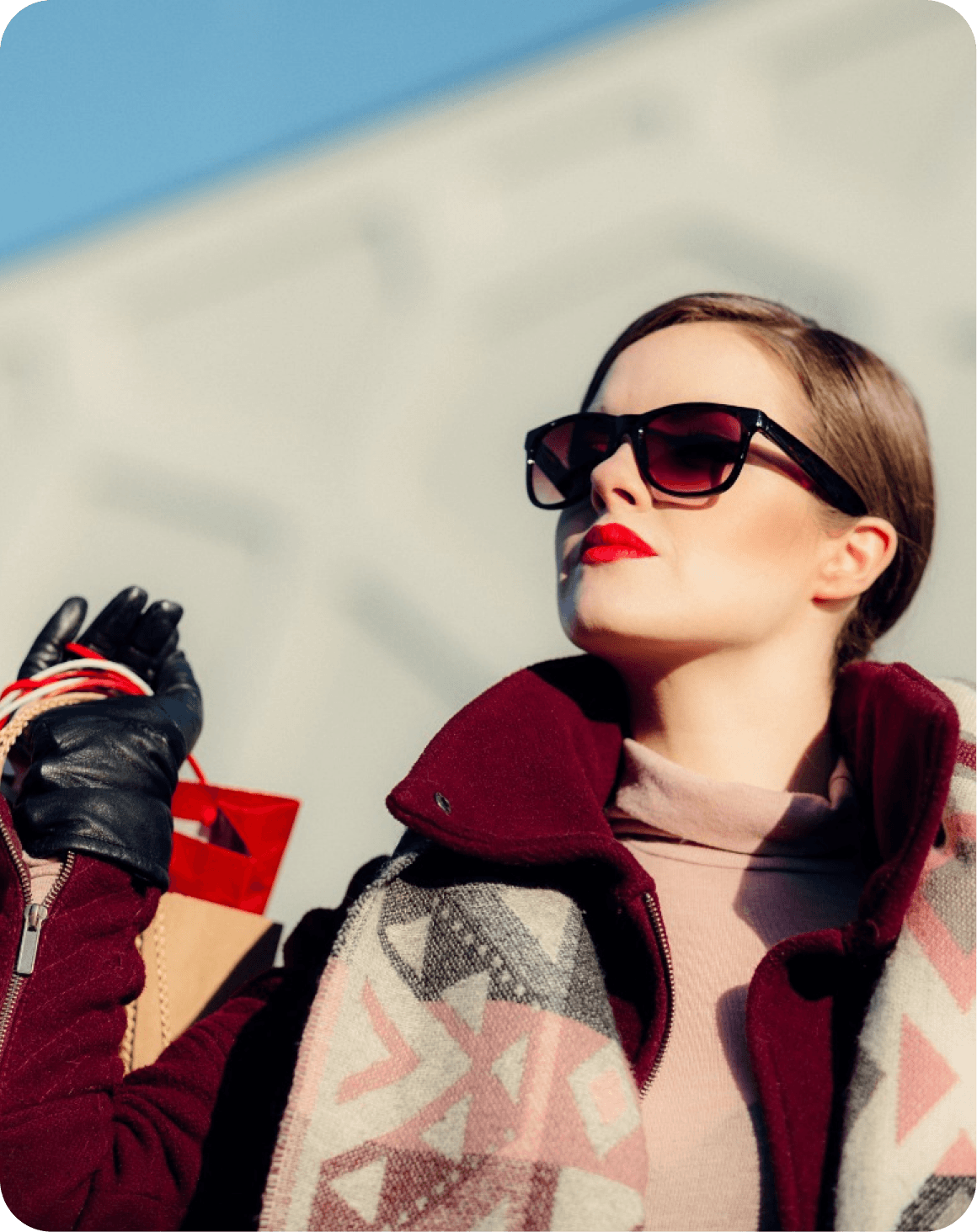 Unmatched Convenience and Reliability
Say goodbye to expired voucher codes and broken links. One minute you've got a cheeky promo code, next thing you know it's expired. Some sites are shifty, too, like finding a needle in a haystack - proper dodge.
Ads popping up like "Congrats, you've won", but it's all waffle, mate. Too many knock-off sites wanting your deets and then it's rip your hard-earned dosh. Legit deals are as rare as a sunny day in London, no cap. Say goodbye to all of this. At Prograd, we take pride in our 1-1 partnerships with brands, ensuring that the discounts we offer are up-to-date, authentic, and tailored specifically to you. No more frustration, no more wasted time. Just real savings at your fingertips.
Seamless Usage for Maximum Savings
Using our discounts couldn't be easier. With Prograd, all you need to do is click on the offer that catches your eye, and we'll provide you with a unique Prograd code.
Simply input the code at checkout and watch the magic happen. 🎉 In some cases, we've got your back even further - no code necessary! The discount will be applied automatically because you're a Prograd customer. It's that simple, hassle-free savings made just for you.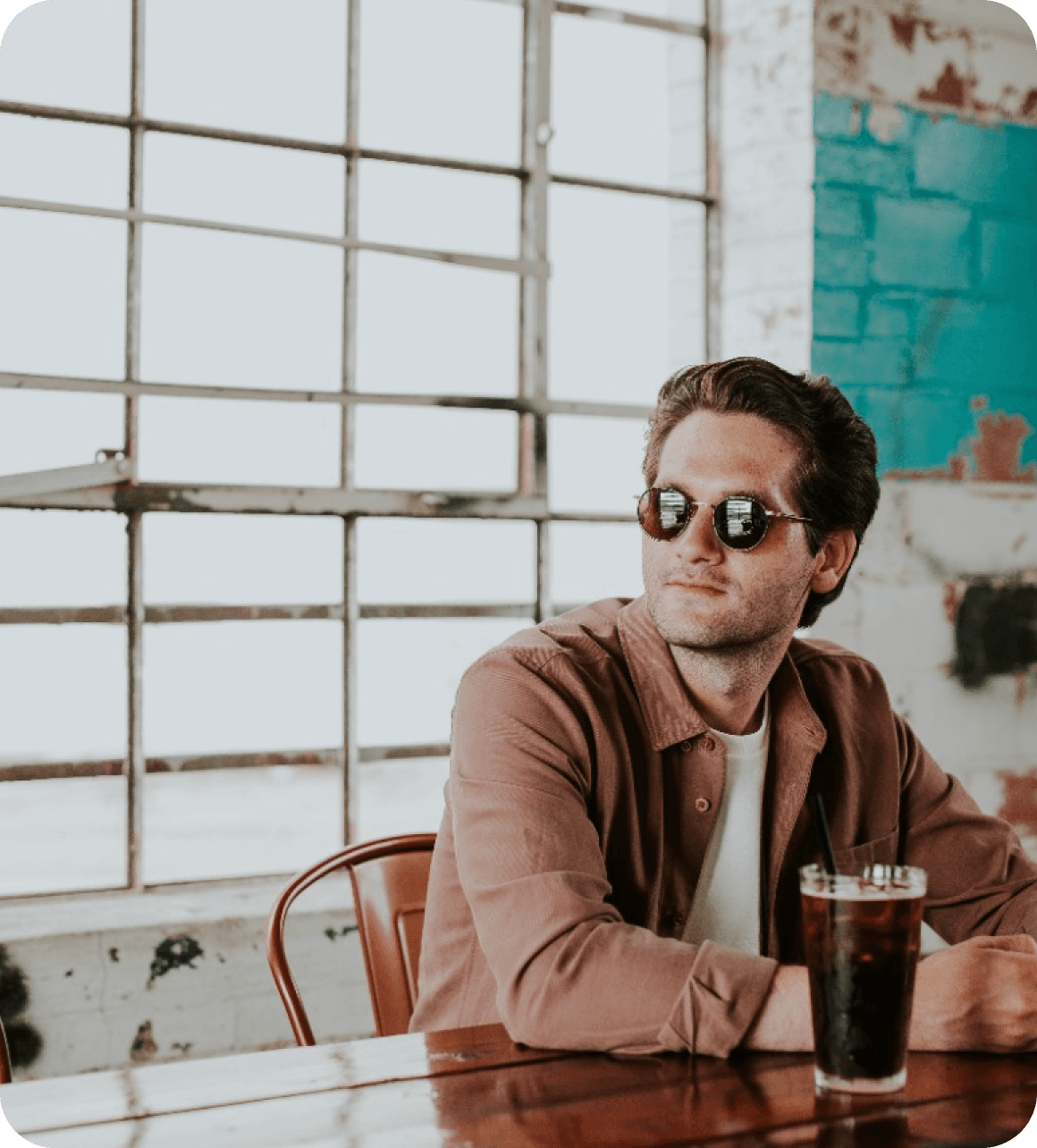 Discover New Discounts, Build an Affordable Lifestyle
Ready for the thrill of discovering fresh discounts every week? Look no further than Prograd's Discount section. We curate the best offers, bringing you savings ranging from a cool 20% all the way up to jaw-dropping 100% off for some epic freebies. 🛍️ With us, you'll find deals that align with your unique preferences and spending habits.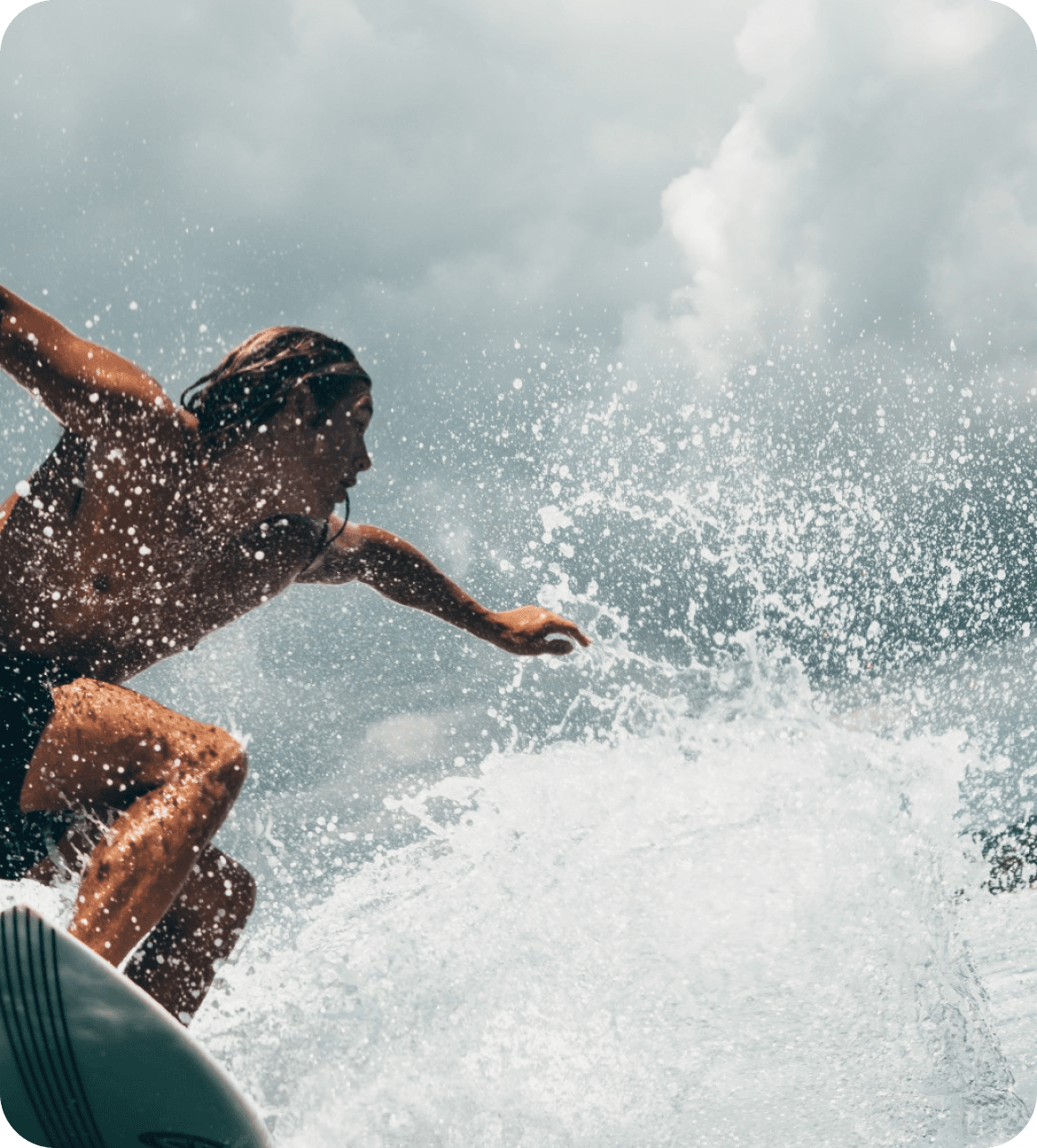 Tailored Savings Based on Your Spending
Want to take your savings game to the next level? Connect to our open banking feature, and we'll show you deals based on your actual spending patterns. It's like having a personal savings advisor that knows exactly where your money goes. Say hello to discounts that truly reflect your lifestyle and help you save where it matters most.
We work with some of the brands that you are probably spending with on a regular basis. Unlike other providers, we're not trying to get you to spend more money than you need to. We are looking out for you so that you can go along with your regular lifestyle but just save a lot of money doing it.
Brands like Tesco, Aldi, Asda, Uber, Just Eat all work with us. Looking to get a flight? We have a discount for your holiday flight and hotels. Looking to save on your next broadband deal? We have plenty of options and discounts to help out.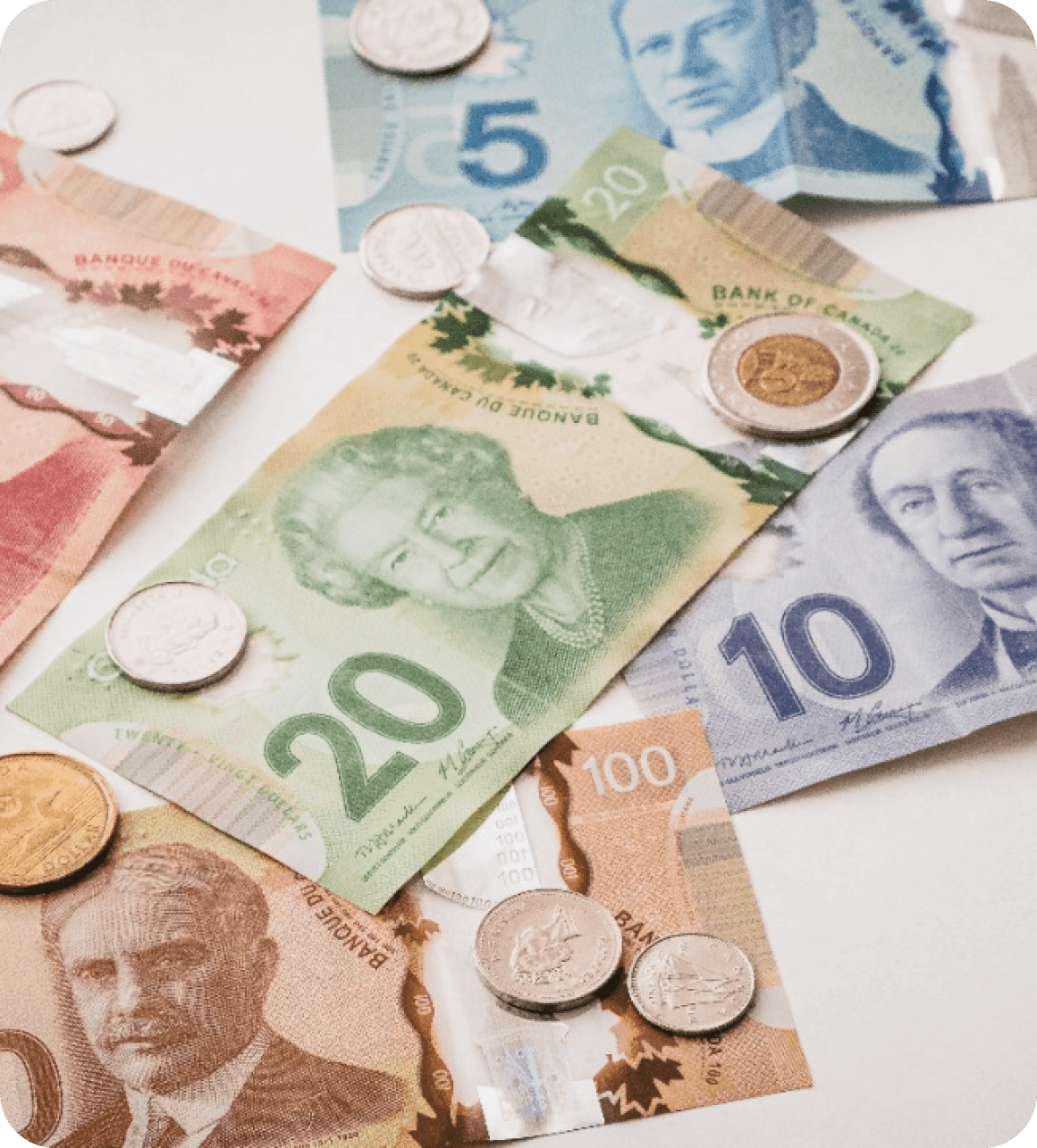 Join Prograd Today and Save Like Never Before
Ready to embark on a litty savings journey? Join Prograd today and unlock a world of discounts designed to help you build a more affordable lifestyle. From big-name brands to local favorites, our deals are carefully curated for maximum value. No matter who you are or what you're passionate about, we've got discounts tailored just for you. It's time to start saving smarter and living better with Prograd.