jobs
Ignite Your Part-Time Potential
Hey there, hustlers. Looking to earn some extra cash? Well, you've landed on the right page. Welcome to the ultimate hub to help you find your next job. At Prograd, we empower young people to find awesome part-time opportunities. Whether you're a tech geek, a creative genius, or a social butterfly, we've got something just for you.
Get started - it's free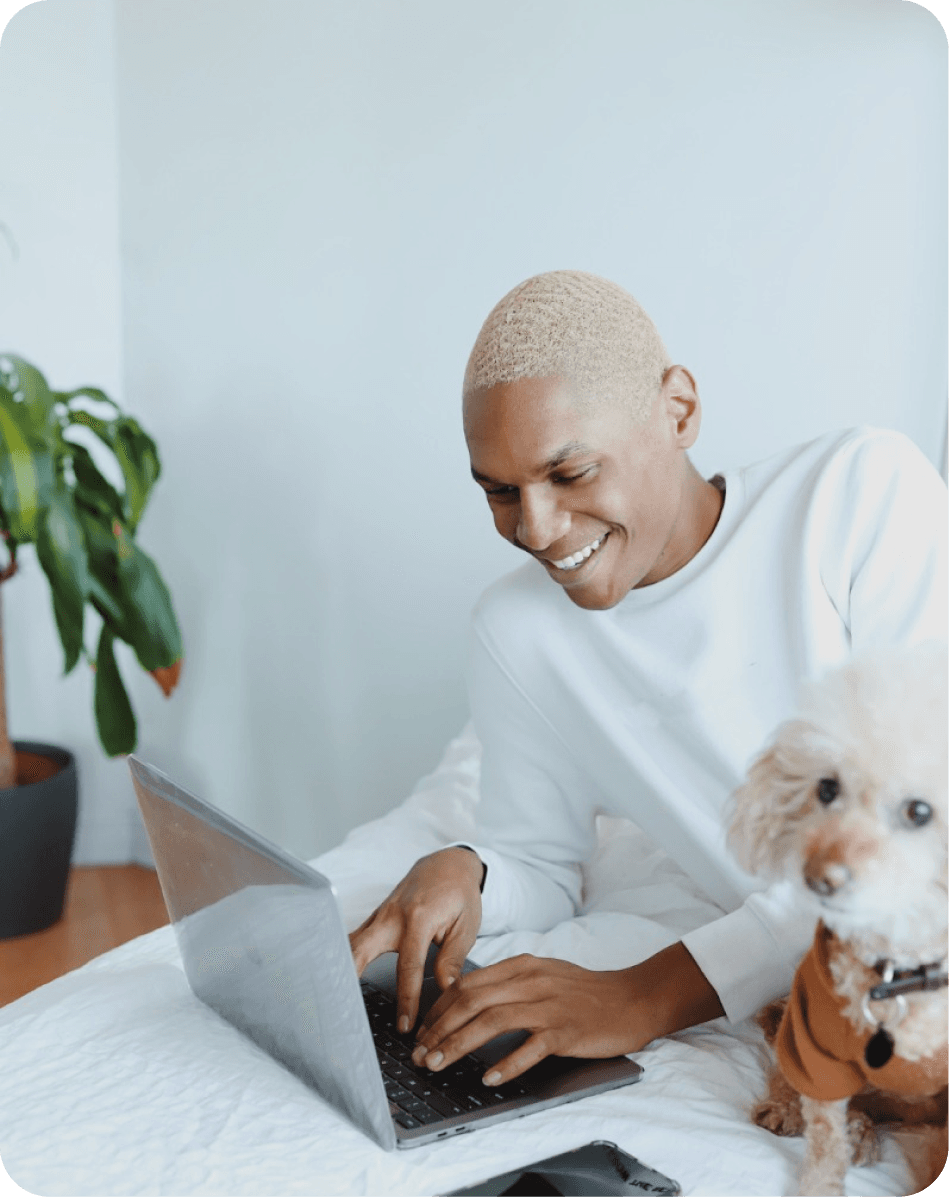 How Do I Start Earning With Prograd?
Getting started? Piece of cake.
First things first, you gotta click that 'Get Started' button right up there in the top right corner of your screen.
Next, talk to us about your financial goals. Saving up for an epic trip? Eyeing up a new car? Or just need some extra cash in your pocket? No worries, our platform's got you.
Once you've signed up, sit back and relax while our platform does its magic. It'll churn out the best options just for you.
Once you spot a job that gets your attention, just click on it, and voila! You're one step closer to scoring that gig. Applying is as easy as a few taps or clicks. No complex forms or mind-boggling questions. We keep it simple, so you can focus on what really matters – landing a job that works for you.
So, what are you waiting for? Click that button and get ready to dive into a world of incredible job options.
Get started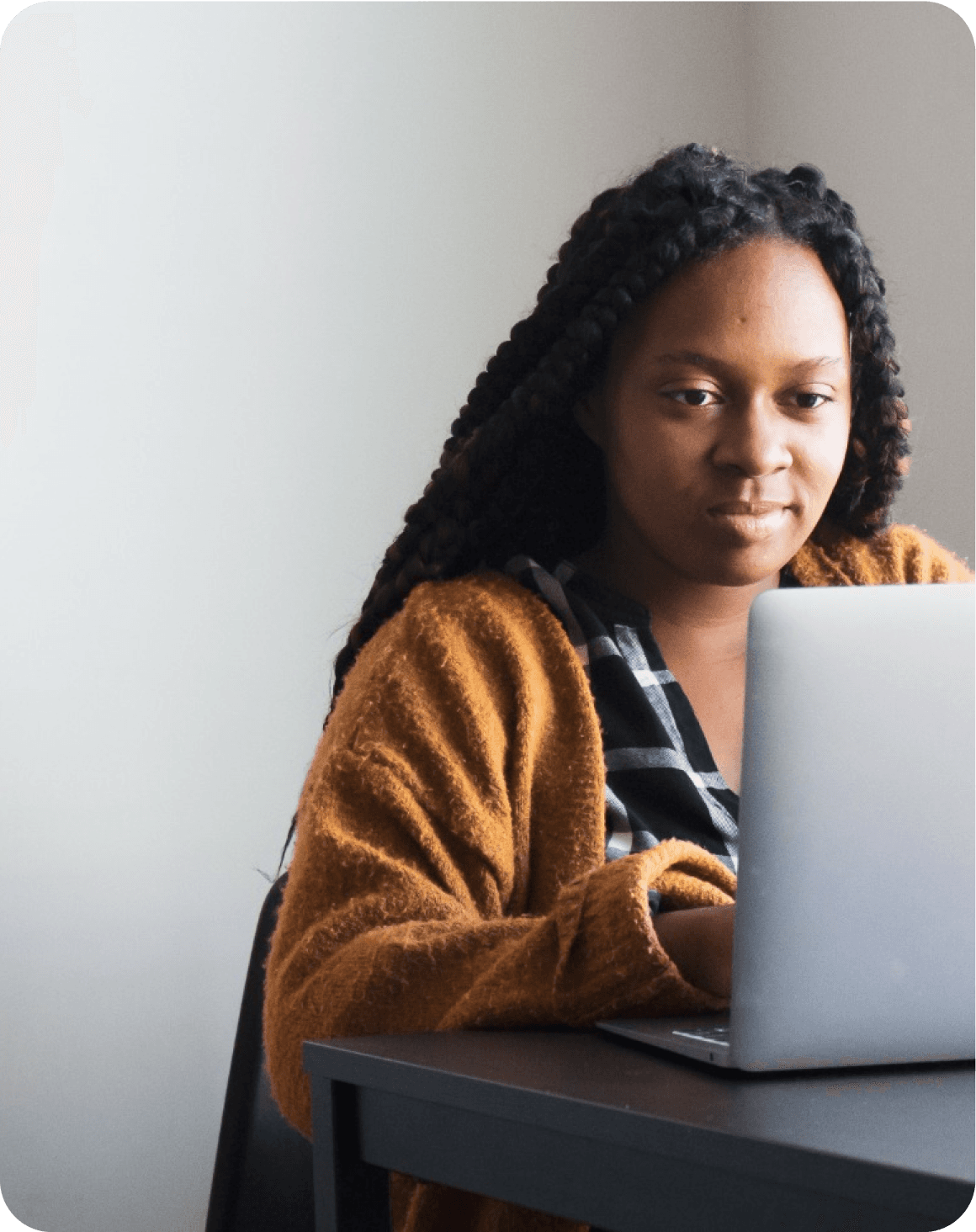 Do I Need Prior Work Experience To Find A Job With Prograd?
When it comes to scoring a job with Prograd, you don't need to stress about having prior work experience. We got your back regardless of your level of experience.
At Prograd, we're all about giving everyone a chance to shine. We believe that your potential isn't defined by a fancy CV or a list of past jobs. We're more interested in your drive and passion to learn and grow.
Whether you're a newbie dipping your toes into the workforce or a seasoned pro looking for a change of scenery, we've got a spot for you. We offer a diverse range of job opportunities that cater to individuals at every stage of their journey.
So, if you're worried that your lack of prior work experience might hold you back, fear not! We're here to help you kick-start your career journey, regardless of where you're starting from.
Get started