save
Unlock Your Savings Superpowers with Prograd
🔒💰 Get ready to level up your savings game! Prograd is here to empower you with the right tools, tips, and tricks to make saving money a badass habit. We're not just here to preach about saving – we're in it to help you make it a lifestyle. Let's dive into the world of savings opportunities, trips, and tricks to unleash your full savings potential! 🚀
Get started - it's free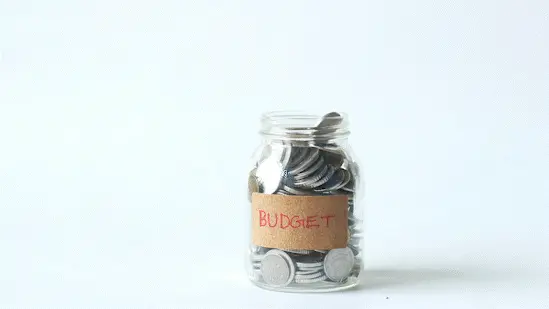 The Prograd Difference: Tools, Tips, and Trailblazing Savings
At Prograd, we're all about equipping you with the tools you need to succeed in your savings journey. Whether it's a cutting-edge budgeting app or a subscription analyser, we'll make sure you have the right arsenal to conquer your financial goals.
We stay on top of the latest research and trends, bringing you innovative apps, trailblazing budgeting methods, and eye-opening insights from our data. We're here to help you level up your savings game like a pro!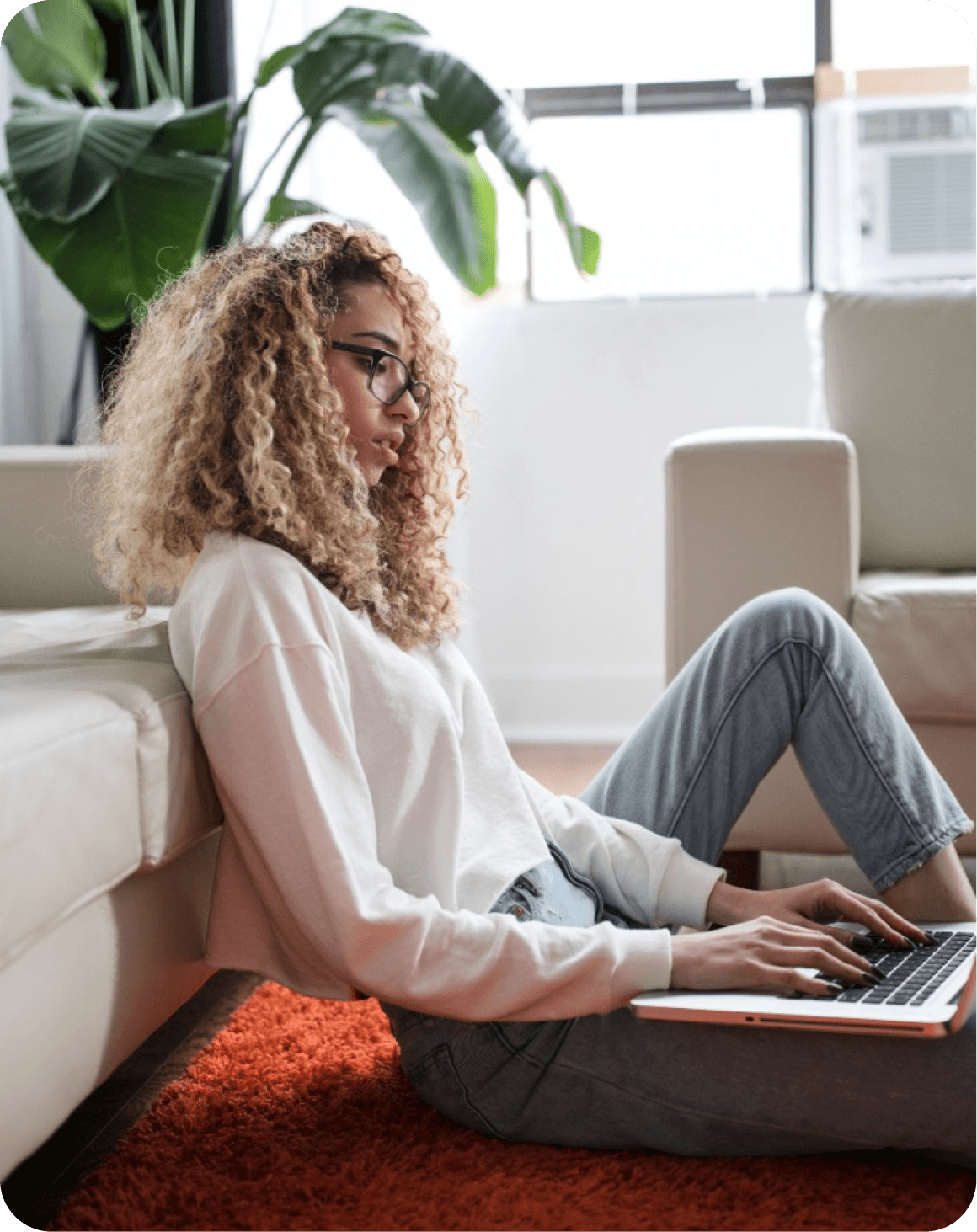 Finding Your Perfect Savings Account Match
Picking the right savings account, mate, it's like navigating a maze while blindfolded. You've got all this jargon flying about, making it sound like a foreign language - AER, ISA, fixed-rate - head-spinning stuff, right?
Then there's a tsunami of options, each with their own pros and cons, like trying to choose the best crisp flavour. Timing's another monster. Get in too early or late, and you could lose out.
Let's not forget safety and interest rates, deciding factors in this game. Balancing all this? It's like trying to juggle while riding a unicycle. But fear not - Prograd has your back! We compare a variety of savings accounts, including fixed-rate and easy access options, to find the perfect fit for your hard-earned cash. Say goodbye to drowning in a sea of options – we'll simplify the process and help you discover the account that aligns with your needs and goals.
Customised Suggestions Based on your spending
Prograd takes your progress seriously. That's why we leverage the power of open banking. We provide you with tailored suggestions that accelerate your journey to financial success. If you want, you can even connect your bank account to Prograd and we will track your progress for you.
If we notice you're overspending in certain areas, we'll give you a friendly heads-up so you can make more informed choices. You will also receive live suggestions based on your spending. We are not here to tell you what to do or be your money coach. We are just here to give you some suggestions as a friend. Our goal is to keep you on track and ensure your savings are skyrocketing.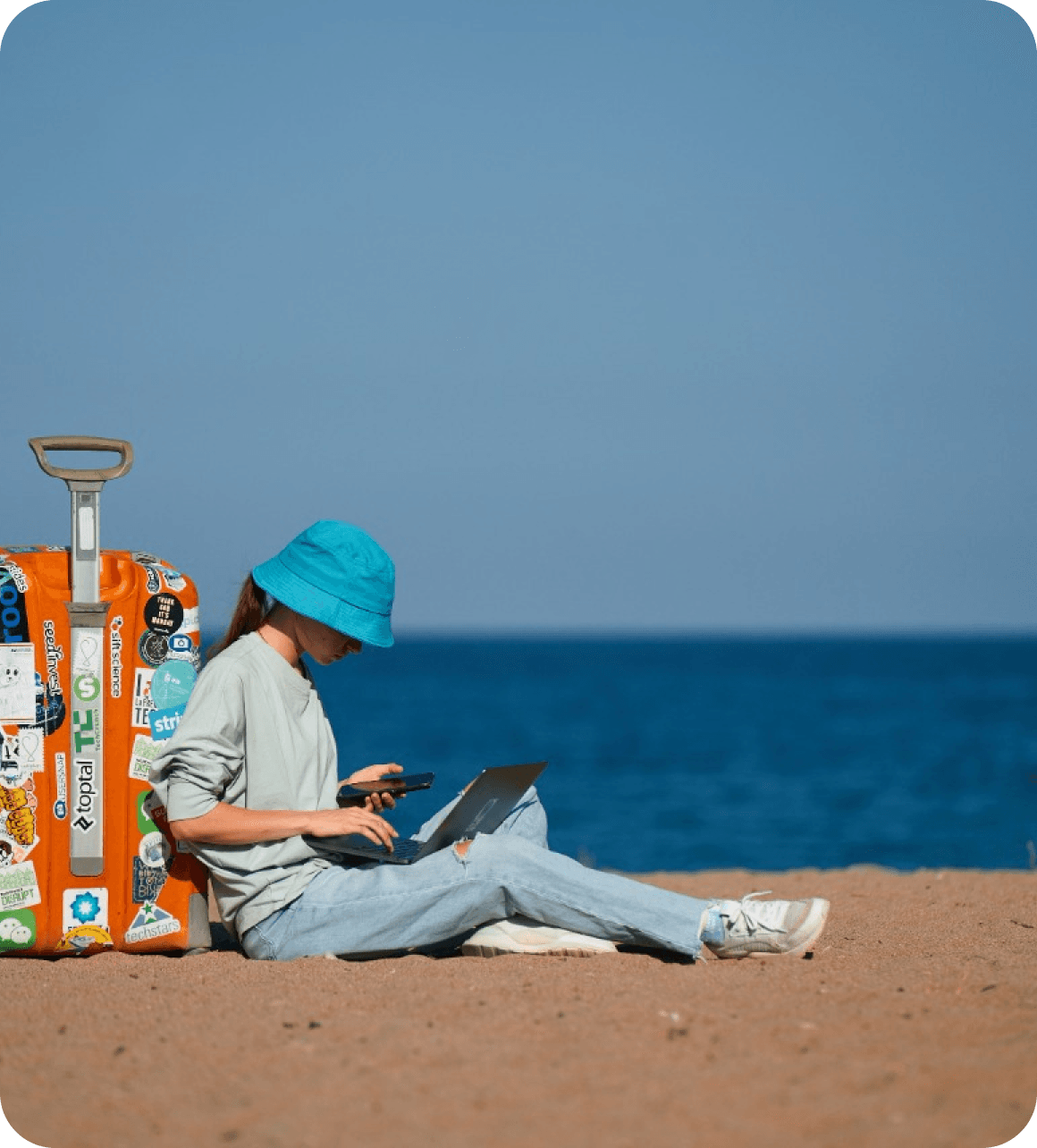 Pro Tips and Tricks for Budgeting and Saving
Saving money doesn't have to be boring or restrictive. That's why Prograd is packed with a treasure trove of tips, tricks, and expert advice on budgeting and saving. At any time you can jump into our glossary section to read or watch videos about terms you did not understand.
We'll show you different experiments that we are making where we actually test different ways to save money and see if they work - everything is documented and shared on our socials as well. We're all about sharing the knowledge and helping you navigate the ups and downs of your financial journey. Whether you're looking to fine-tune your budgeting skills, learn new strategies, or explore unique ways to save, we've got you covered. Our content hub is constantly growing, just like your savings!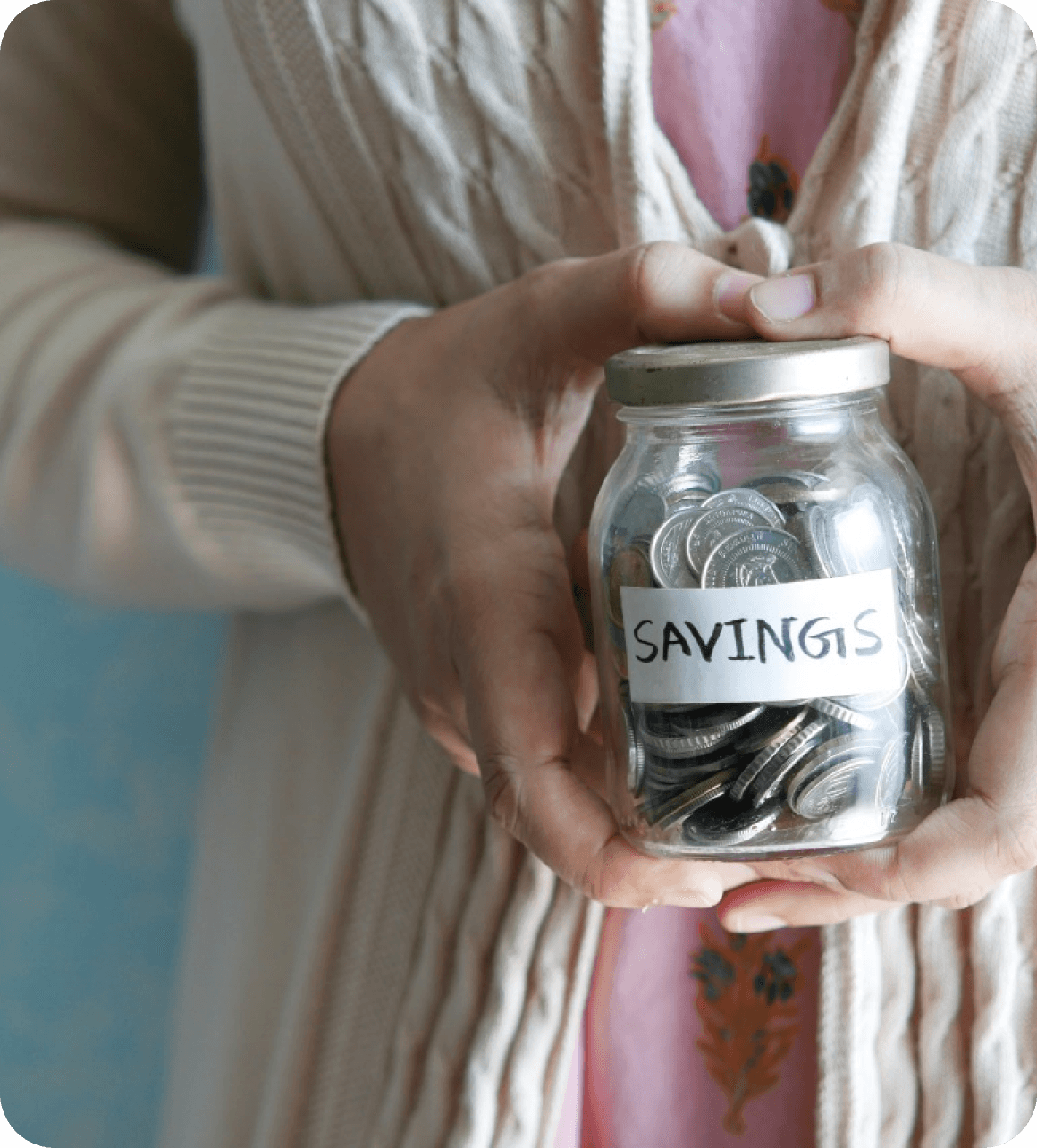 Join the Prograd Savings Movement Today
Ready to become a savings superhero? Join the Prograd community and embark on a savings adventure like no other. We're here to support you every step of the way, providing you with the tools, insights, and resources to make saving money a habit that sticks. It's time to level up your savings game, make your financial goals a reality, and live life on your own terms.