upskill
Unleash Your Inner Pro by Upskilling with Prograd
Welcome to Prograd, where we believe in comprehensive financial wellness. We don't just assist you with making or saving money, we empower you to unlock your true potential. Our platform guides users through a series of upskilling opportunities, resulting in not only career advancement but also increased earning potential. From mastering AI technology like ChatGPT to learning the ropes of e-commerce, coding, or design, we curate an upskilling pathway tailored to your learning journey.
Get started - it's free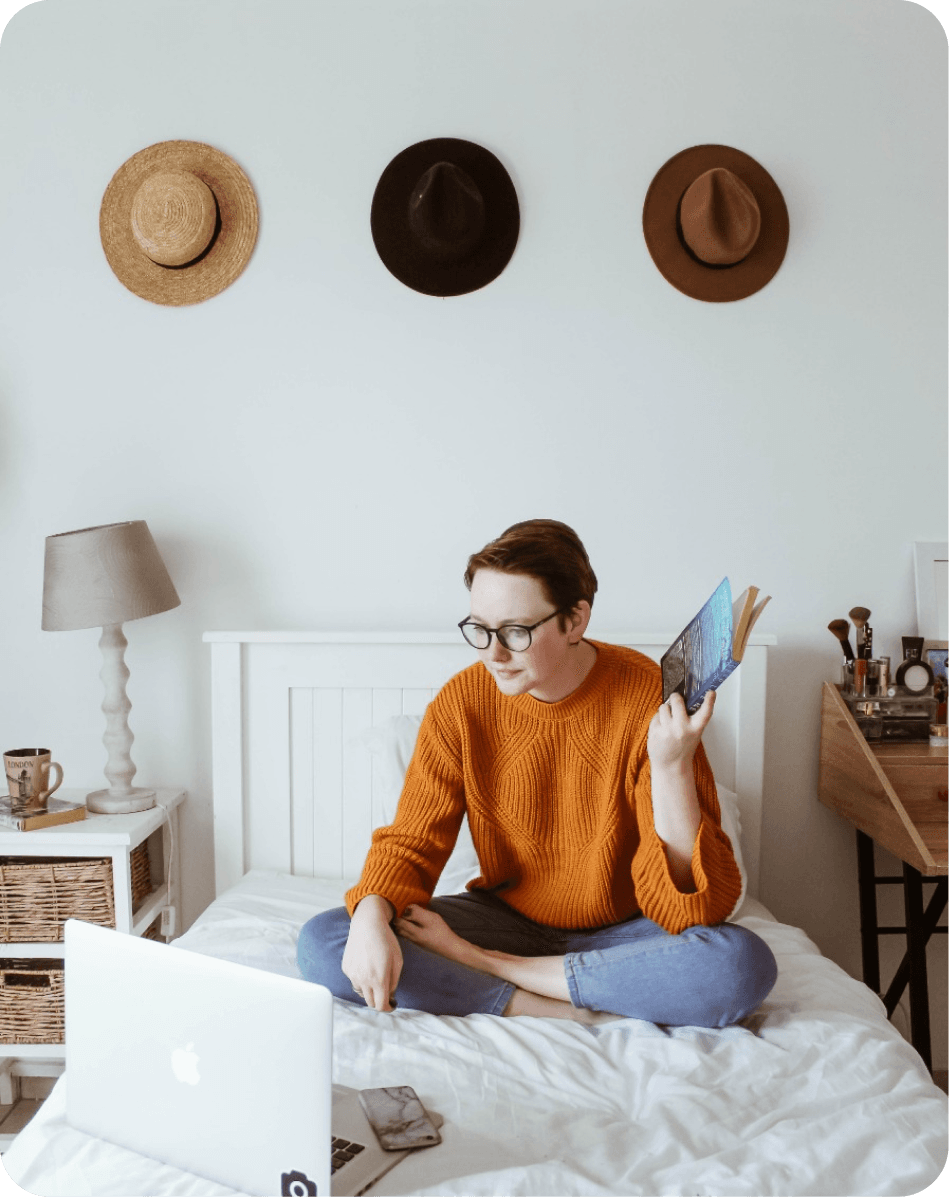 Realistic Learning Opportunities
In the digital age, there are an endless number of self-proclaimed e-commerce gurus promising overnight success.
At Prograd, we have a different approach. We concentrate on realistic, achievable learning opportunities that can provide you with a tangible return on your time and financial investment. Our mission is to handpick the most suitable upskilling resources, both free and paid, to make sure your educational journey is of the highest possible quality.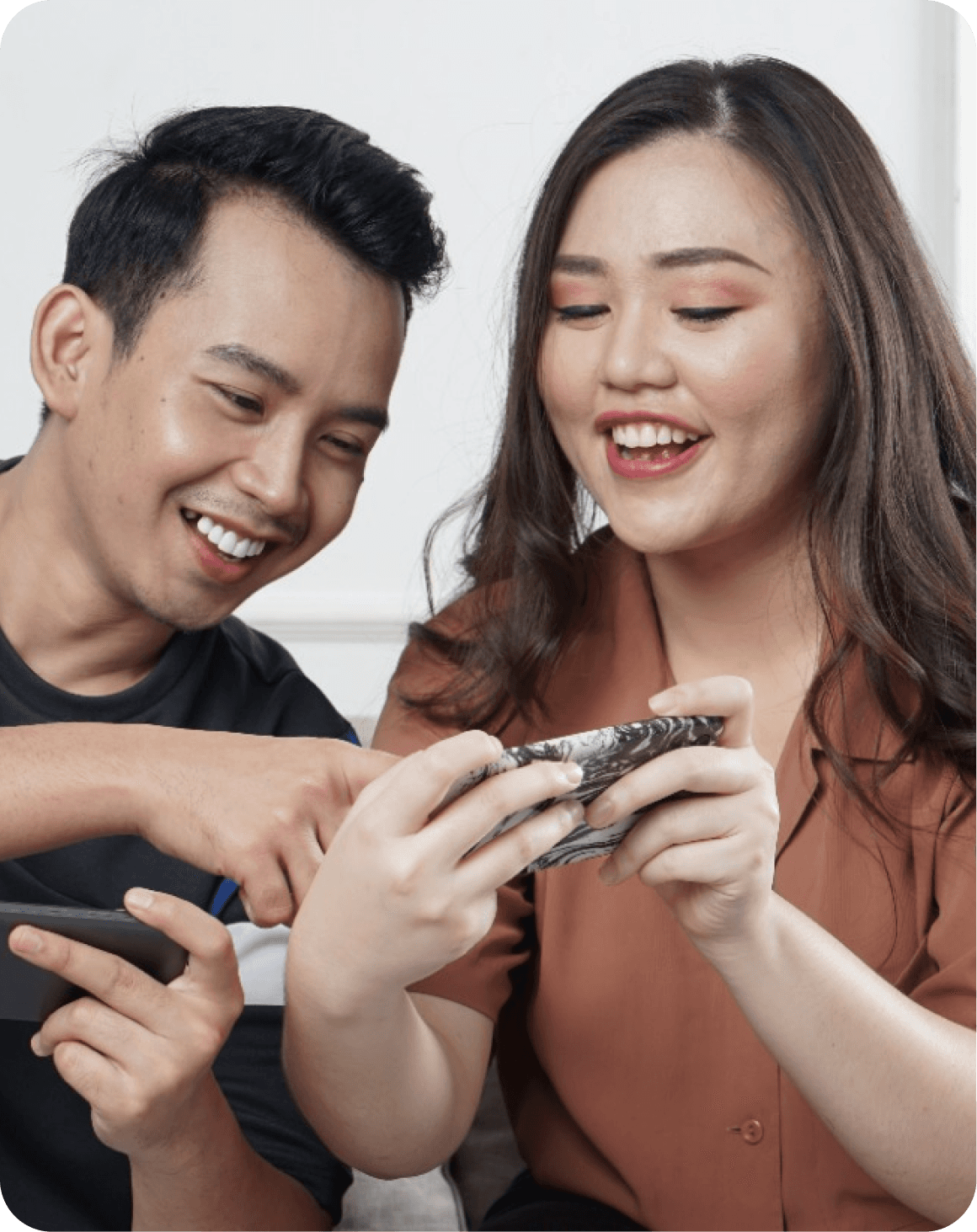 Quality Courses from Trusted Providers
To fulfill our commitment to quality, we've built strong partnerships with premier education platforms and industry experts. Our course offerings are curated from the knowledge bases of Coursera, Udemy, Google, and more. They're also supplemented with insights from successful entrepreneurs and financial advisors. This helps you get the best of both academic and real-world wisdom.
Each upskilling course is carefully vetted for its relevance, value, and effectiveness. This allows us to bring you educational experiences that can genuinely enhance your skills and productivity. With Prograd, you can rest assured you're learning from reliable, authoritative sources.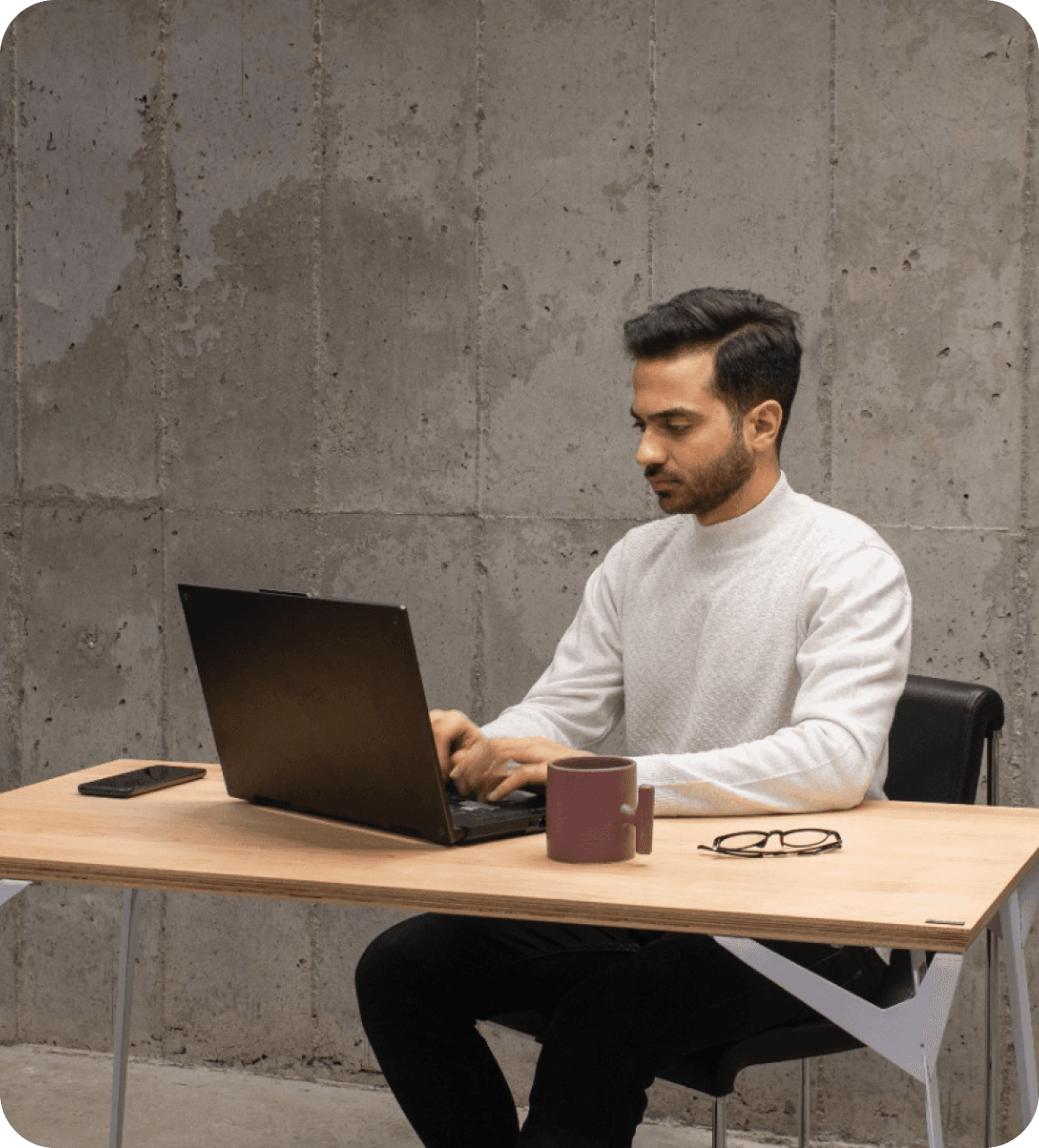 Transparency You Can Trust
We uphold a strong commitment to transparency at Prograd. We believe that every user has the right to understand what they're getting into before they commit. This means we will always communicate any costs upfront, giving you a clear picture of what to expect.
Furthermore, we provide a detailed breakdown of each course. The course details tell you if you get a certificate, how long it takes, and if there are tests involved. Our goal is to give you all the essential details, even the possible drawbacks. This way, you can make a well-informed choice, every time.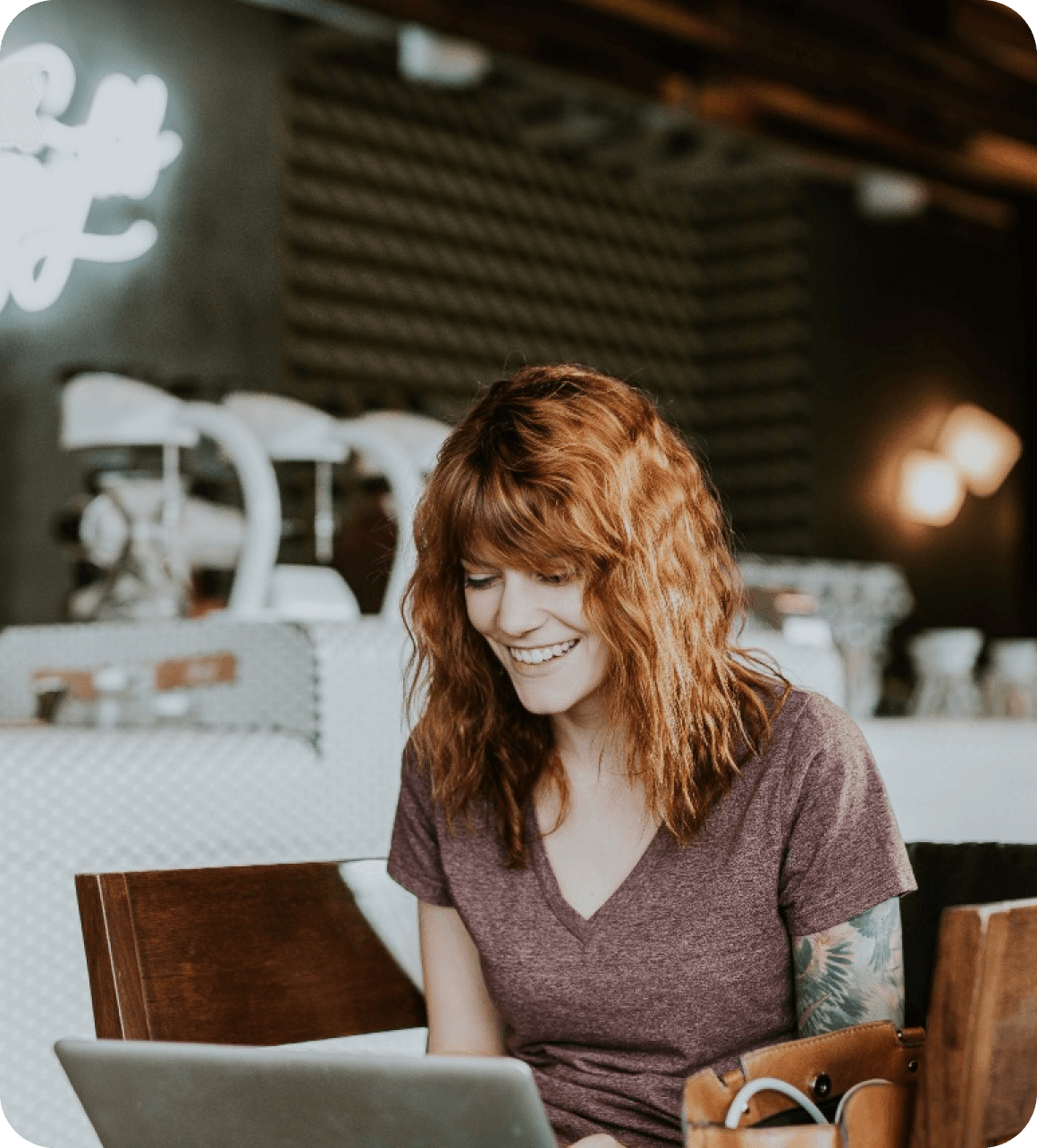 Tailored Learning
Everyone's upskilling journey is unique. Your goals, skillset, and spare time are all important factors in selecting the right course. At Prograd, we use this information to guide our recommendations, ensuring each course aligns with your needs and goals.
Whether you're trying to level up in your current field, exploring a new career path, or simply expanding your skill set, we help you navigate the right opportunities.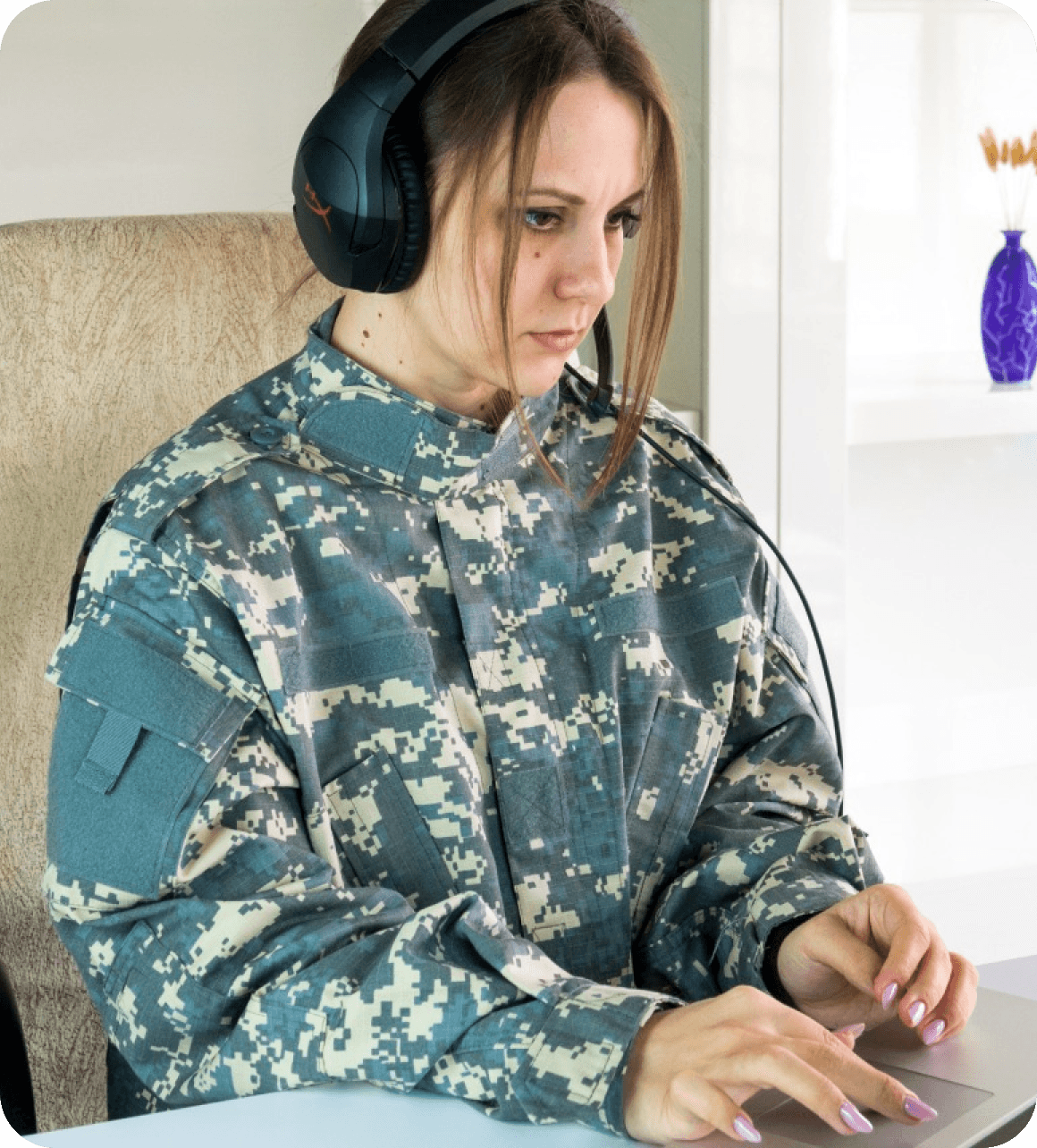 Maximise Your Earning Potential
The term 'upskilling' does not only mean acquiring new knowledge but also enhancing your income potential. The world is changing fast, and to stay competitive, you need the right skills. These skills can lead to new opportunities and job security. At Prograd, we take this philosophy to heart, providing resources that aim to bolster both your career and earning potential.
A surge in remote work and digital communication has highlighted the value of skills such as coding, digital marketing, and AI proficiency. Similarly, understanding e-commerce operations, design principles, and financial management can make you an invaluable asset in various industries. Through our courses, we strive to help you gain these sought-after skills, providing you with tools that can significantly increase your earning capacity.
Further, enhancing your earning potential isn't just about immediate financial gain. It's about creating a platform for long-term growth, expanding your horizons, and building a sustainable career. As you upskill and diversify your knowledge base, you're equipping yourself with the tools necessary to adapt and thrive in any economic climate.
So what are you waiting for? Find the best courses to reach financial freedom today!