Finance · 5 min read
What Is The Average Student Loan Debt In The UK?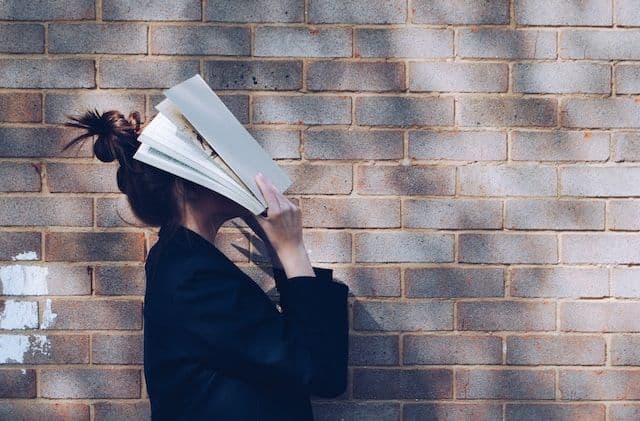 A student loan is a great tool for financial support during university. But don't be fooled, the money isn't free. After graduation, you might be thinking about how much student loan debt you've accumulated.
If you are looking for a side-hustle to help you pay it back, Prograd's algorithm finds hundreds of jobs personalised to you. Simply fill in our 30-second form and get started today.
What Does Student Loan Debt Look Like In The UK?
After any student completes their studies, they will need to repay their student loan.
All those pints down the pub and new pairs of shoes you bought as a student? It may have felt great then, but now it's time to pay the piper.
Depending on your financial background and other circumstances, the amount of debt you have will vary. Only when you start earning over a certain amount will you be liable to start repaying your loan.
According to 2023 statistics, an undergraduate student is left with an average debt of £45,000 after studying. For postgraduates, the average student loan debt is around the £24,000 mark. This is because postgraduate fees tend to be lower.
But try not to be scared by these figures. Graduates can repay their loans gradually through repayment plans. However, as the cost of education rises, future students might be worried about their level of debt post-study.
How Much Is Student Loan Debt Rising?
The amount of student debt young people are facing in the UK has risen over the past couple of decades.
In the year 1999-2000, all students that studied in the UK left university with around £2,690 in debt.
By 2010-2011, students from England had around £16,160 in debt. This was significantly higher than the debt owed by students in Scotland and Wales.
Today, those who study in England continue to owe tens of thousands more than those in other UK countries.
In fact, as of 2022, student loan debt had risen by 1578% in England since the year 2000. Average student debt has also risen by 1144% in Wales, 806% in Northern Ireland, and 806% in Scotland.
So, what exactly is going on? Why is student loan debt rising at such dramatic rates?
What Are The Factors Affecting Student Loan Debt?
Student loan debt is primarily increasing as a result of the rise in UK living costs.
Maintenance loans exist to cover a student's living costs. As these increase, so too does the maintenance loan amount.
Due to increased inflation and cost of living, universities also have to charge students higher tuition fees to attend. These higher fees will likely cover teacher salaries, as well as building maintenance. As both tuition and maintenance loans increase, so does debt.
The interest on student loans has also been creeping up. That's because the interest rate is linked to the retail price index (RPI). The RPI is calculated by looking at the rising cost of consumer goods. As living becomes more expensive, the RPI increases, and so do interest rates.
Will All Student Debt Be Repaid?
A lot of graduates will probably never be able to repay their debt in full. In fact, the UK government currently expects only 20% of new graduates to be able to do this.
This is because it will take most students their entire working lives to repay both the amount and interest owed on the loan.
Whilst this may sound scary, it's worth noting that thousands of people live with student debt in the UK. Just because you need to repay your loan doesn't mean you won't have a financially successful future.
If you are worried about paying off the debt, student job platforms can also help you get your foot in the door or minimise your reliance on a student loan.
Finding entry-level jobs for example can start you on your financial journey whilst helping you curb higher student debt.
Conclusion
In 2023, students have huge financial pressures facing them.
As the cost of living increases, using platforms that help you manage your finances can reduce your dependency on student loans. Finding a part-time job, opening an investment account or finding cashback schemes can all help you save money in the long run.
It's also important to remember that university is the gateway to a long and successful career. While this debt might seem big in the short term, it will likely help maximise earnings in the long run.
Want to improve your financial literacy and work towards your savings goals? Get started with Prograd today.